Drop App Review 2023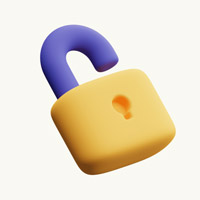 Why you can trust us
The team at WealthRocket only recommends products and services that we would use ourselves and that we believe will provide value to our readers. However, we advocate for you to continue to do your own research and make educated decisions.
Frequently asked questions
The Drop app is available from both the App Store for iOS and Google Play for Android.
A Chrome extension, which can be downloaded directly from the Drop website, was recently added as well.
Similar to other available cash apps, Drop must make its money by charging partnered retailers a fee for using its platform. This investment can guarantee online traffic, along with a revenue gain with no strings attached.
Drop maintains its loyalty with members by keeping its promise of free services, with no in-app purchases.
It also brings attention to merchants, helping them gain access to the most efficient digital marketing platform by targeting the right demographic.
Yes! Drop does not hold on to any personal information within its servers.
When it comes to linking online banking information, not only does Drop use two-step authentication, it also works with API providers, Plaid and Finicity, to ensure client data is safe and secure.
In fact, the customer service department cannot even gain access to your banking information, even if you wanted them to.