Online Insurance

Quotes: Protect Yourself
Regardless of where you live, your age, your medical record, or the number of dependents you have,  you need insurance. If you get hurt, or if your car is broken into, or if your dog unexpectedly needs medication – you need protection. But, what will your insurance cover? And where do you get online insurance quotes?
Here at Wealth Rocket, we have vetted all of the insurance providers for you, to ensure that you are going with a company that meets your needs. Not all insurance providers are the same, and the same goes with the rates that they offer. We'll show you how to buy insurance online and which online insurance companies are the right fit for you. Whether you're looking for life insurance, car insurance coverage, home protection, health insurance, or simply want to make sure your pets are taken care of, we have got you covered.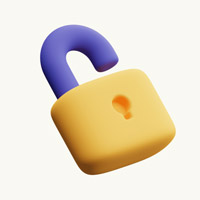 Why you can trust us?
The team at WealthRocket.com only recommends products and services that we would use ourselves and that we believe will provide value to our readers. However, we advocate for you to continue to do your own research and make educated decisions.