One Stop Shop for Online

Taxes
They're tedious, frustrating, and oh so boring, but taxes are one of two things that are certain in life—and we much prefer them over the other.
Everyone has to deal with taxes in some capacity. Wealth Rocket certainly does. After all, we're in the personal finance game and pay taxes every year, making us twice as invested in this complicated and mundane, but necessary process. That's why Wealth Rocket provides a one-stop-shop with the answers to all of your tax questions, with a wide selection of guides, reviews, comparisons, and general information geared to help you make the most out of this inevitable chore. Here, you can find all the resources to help the average, cost-conscious person navigate tax season, all with a mission to make it less, well, taxing.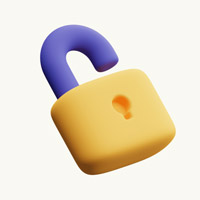 Why you can trust us?
The team at WealthRocket.com only recommends products and services that we would use ourselves and that we believe will provide value to our readers. However, we advocate for you to continue to do your own research and make educated decisions.