Your One-Stop Shop for

Online Taxes
No one enjoys paying taxes. They're tedious, frustrating, and can be quite complicated depending on the nature of your employment (side gig, anyone?). However, by tackling your taxes ahead of the due date you can mitigate some of the stress and uncertainty associated with them. Our mission is to make it more straightforward for you.
The WealthRocket team provides answers to all of your tax questions, with a wide selection of guides, reviews, comparisons, tools you can use to file yourself, and general information that will help you get a better understanding of your taxes. Here, you'll find all of the resources to help the average, cost-conscious person navigate tax season.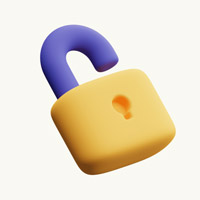 Why you can trust us
The team at WealthRocket only recommends products and services that we would use ourselves and that we believe will provide value to our readers. However, we advocate for you to continue to do your own research and make educated decisions.