Online Budgeting Tools:

Grow Your Wealth
There is a right and wrong way to manage your money. You don't have to be an Excel whiz to know how to budget your money accordingly. No matter which financial institution you bank with, if you don't create a workable budget, you won't meet your financial goals.
Those goals could be anything from saving for your first property, improving your credit score, paying off student loans, or even just learning how to put away a larger portion of your paycheque. Regardless of what your goals are, we're here to help you learn how to save your money for what matters to you.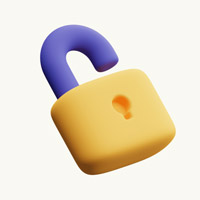 Why you can trust us
The team at WealthRocket only recommends products and services that we would use ourselves and that we believe will provide value to our readers. However, we advocate for you to continue to do your own research and make educated decisions.