Cryptocurrency:

A Beginner's Guide
It is nearly impossible for the all-pervading cryptocurrency reviews, gradually occupying more and more print space in mainstream publications to go unnoticed. According to the latest available estimates, the global cryptocurrency market has more than 22,000 varieties listed in it, traded across over 500 exchanges.
But what exactly is cryptocurrency? What is the utility of all of these different tokens and coins? How can you buy and store the different assets? If you want to find the answers to these questions, Wealth Rocket's got all of the answers and much more to help you develop a strong grasp of what this modern phenomenon is all about.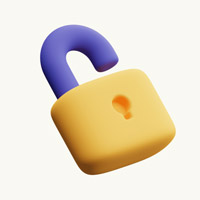 Why you can trust us
The team at WealthRocket only recommends products and services that we would use ourselves and that we believe will provide value to our readers. However, we advocate for you to continue to do your own research and make educated decisions.