Choosing mortgage terms: what to know
Written by
Edited by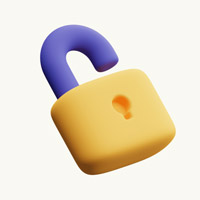 Why you can trust us
The team at WealthRocket only recommends products and services that we would use ourselves and that we believe will provide value to our readers. However, we advocate for you to continue to do your own research and make educated decisions.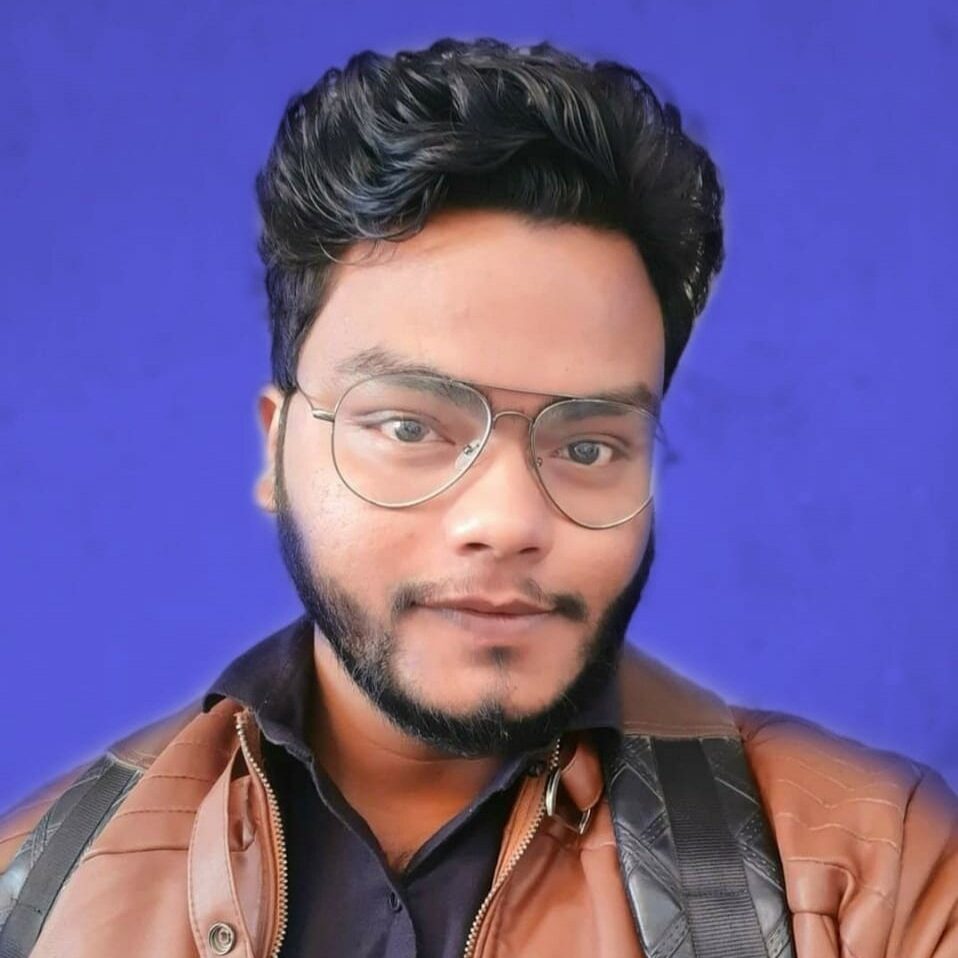 Gaurav Roy
Gaurav Roy is a freelance writer who began his cryptocurrency journey in 2017 as a novice crypto trader. Within no time, he started reading about various cryptocurrency projects and soon found himself writing content for crypto companies and crypto media outlets, including Securities.io, Shield Finance, CryptoVantage, Greeneum Network, Coin Tribune, and more.
More from Guarav
Frequently asked questions
The maximum you can stretch your mortgage term in Canada is 25 years, though there are some exceptions. Earlier the maximum period was 40 years. However, since 2008 mortgage regulations in Canada have become much stricter and the government has eliminated the 40-year plan. A longer mortgage term means higher interest. Moreover, "A" lenders like banks and credit unions are not keen to offer 35+ year mortgages.
According to the latest available data, the average new mortgage in Canada comes with a 25 year amortization period. The longer the amortization period, the higher interest one has to bear as part of their repayments. Home buyers try to strike a balance between the time and instalment amount, which is why most people settle for a tenure of 25 years.
A mortgage term denotes the time a mortgage contract is in effect, implying you are locked into all the conditions stated in your mortgage contract. Upon completing the term, you can choose to renew it with your existing lender or find a new lender and a new term contract based on new interest rates. On the other hand, an amortization period is the number of years take a mortgage consumer to pay off the mortgage in full, staying compliant with the agreed interest rate and payment schedule.