Simplii Financial Review 2023
Written by
Edited by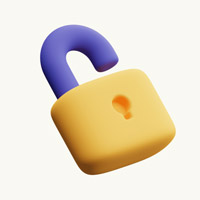 Why you can trust us
The team at WealthRocket only recommends products and services that we would use ourselves and that we believe will provide value to our readers. However, we advocate for you to continue to do your own research and make educated decisions.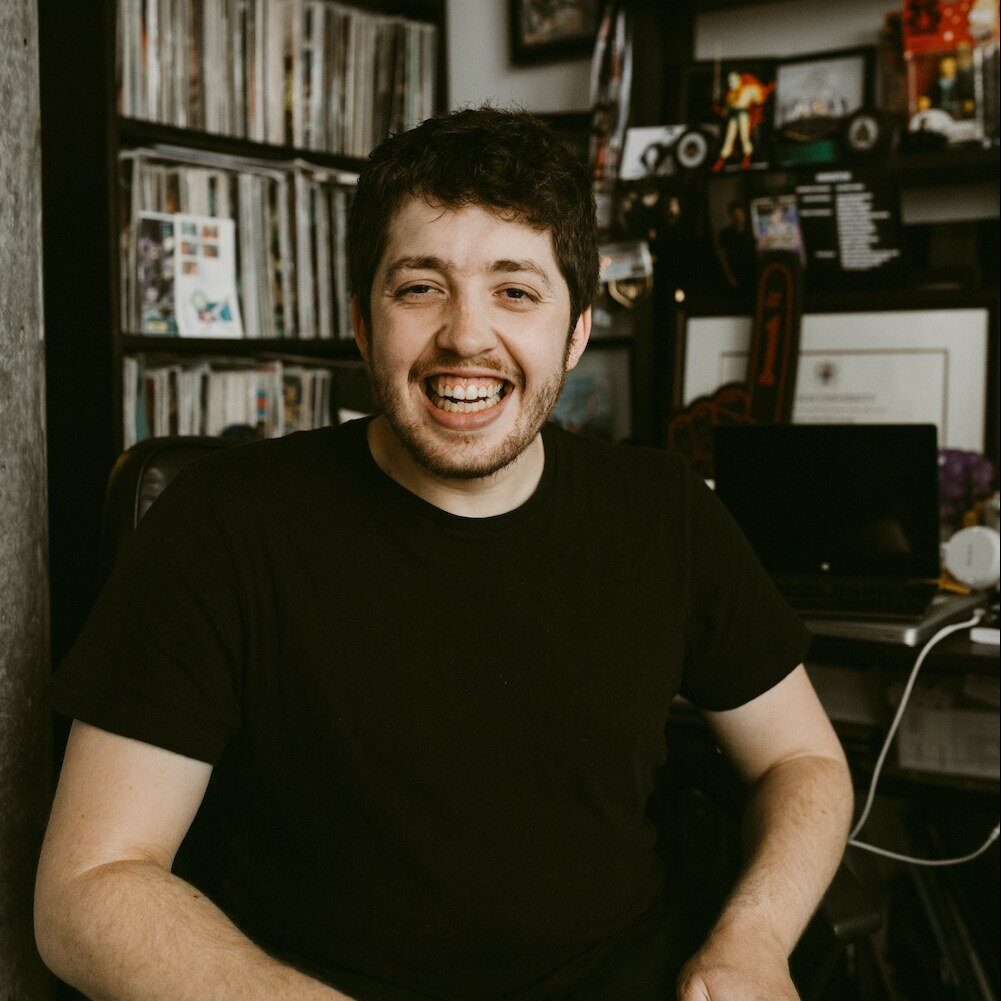 Aaron Broverman
Aaron Broverman is the lead editor at Forbes Advisor Canada. He's been covering personal finance for more than a decade, specializing in credit cards, entrepreneurship, money management, and financial programs for Canadians with disabilities.
More from Aaron
Frequently asked questions
Simplii Financial does not have physical branches or dedicated ATMs, as it operates online exclusively. However, Simplii customers can access CIBC ATMs for cash deposit and withdrawal, as well as cheque withdrawal and simple banking solutions.
Yes! Simplii Financial is no stranger to enticing sign-up promotions.
It's currently offering one where customers can earn up to $200 for customers who make the switch. New signees can take advantage of this promotion until October 31, 2021.
Here's are the conditions promotion works:
Open a Simplii Financial No-Fee Chequing Account and receive direct deposit for three months for an amount of at least $100 and receive $150.
Earn an additional $50 when you open a Simplii Financial High-Interest Savings Account. Deposit (and keep) $50 into the account every month for three months.
Not exactly. Simplii Financial used to be PC Financial. Between 1999 until 2017, PC Financial worked in partnership with CIBC.
That partnership ended in 2017, and PC Financial rebranded as Simplii Financial™. It is now exclusively operated by CIBC.
Today, PC Financial provides a credit card and a rewards program, but does not currently offer personal banking or investing options.