Targeted advertising on social media: how does it impact your spending?
Written by
Edited by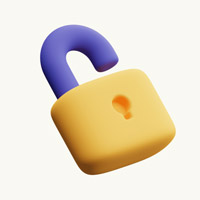 Why you can trust us
The team at WealthRocket only recommends products and services that we would use ourselves and that we believe will provide value to our readers. However, we advocate for you to continue to do your own research and make educated decisions.
Caitlin McCormack
Caitlin is a copywriter and editor with 20 years' experience writing about personal finance, lifestyle, parenting, and product reviews.
More from Caitlin